PURPLE DISCO MACHINE FT. MIND ENTERPRISE – EXOTICA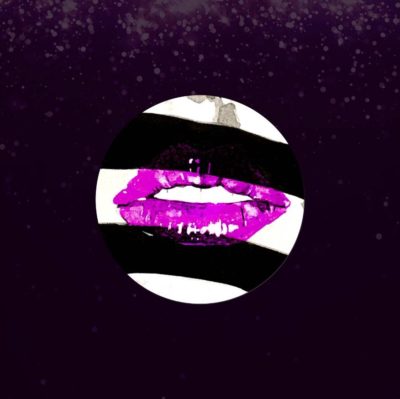 Mit der neuen Single 'Exotica' enthüllt Purple Disco Machine zusammen mit dem italienischen Electro-Funk-Produzenten Mind Enterprises einen discoiden Clubtrack.
Eine Hommage an die deutschen und italienischen Euro-Disco-Platten der 80er Jahre, mit denen Purple Disco Machine aufgewachsen ist und zeigt eine weitere Seite seiner beeindruckenden Produktionsfähigkeiten.
Basierend auf einem Sample des 80er-Jahre-Italo-Disco-Klassikers 'Void Vision' von Cyber People, kreiert Purple Disco Machine einen High Energy Track mit lebhaft modulierten Vocals. 'Exotica' wird auch der Name des kommenden Studioalbums sein. Tino Piontek aka Purple Disco Machine bestätigt, dass es seine Interpretationen der Musik des Jahrzehnts enthalten wird, in dem sein Sound geboren wurde: Synth-Pop, Italo Disco, Electro Funk, Soul, R&B und Boogie.
40 frische, neue & aufregende Club Tracks, ausgewählt von den Redakteuren der DDC –
manchmal unter den Charts blubbernd, immer heiß!
40 fresh, new & exciting club tracks, selected by the editors of the DDC –
sometimes bubbling under the charts, always hot!
With the new single 'Exotica' Purple Disco Machine unveils a discoid club track together with the Italian electro-funk producer Mind Enterprises. A tribute to the German and Italian Euro-Disco records of the 80s with which Purple Disco Machine grew up and shows another side of his impressive production skills.
Based on a sample of the 80s Italian disco classic 'Void Vision' by Cyber People, Purple Disco Machine creates a high energy track with lively modulated vocals. Exotica' will also be the name of the upcoming studio album. Tino Piontek aka Purple Disco Machine confirms that it will contain his interpretations of the music of the decade in which his sound was born: synth-pop, italo disco, electro funk, soul, R&B and boogie.