JOHN SUMMIT Ft. HANNAH BOLEYN –
SHOW ME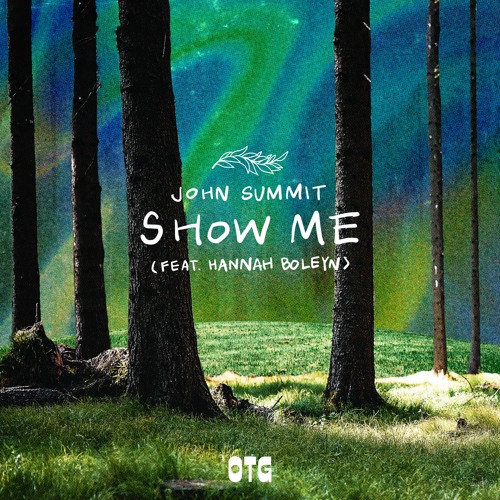 Off The Grid-Labelchef John Summit durchlebt gerade ein weiteres erfolgreiches Jahr und veröffentlichte heute seine neueste Single 'Show Me', um das Jahr 2022 wahrscheinlich auch mit einem weiteren Hit abzuschließen.
Der Track mit unbestreitbarem Club-Appeal zeichnet sich durch flotte Synthies und einigen schönen Akkorden in Kombination mit Hannah Boleyns unverwechselbaren Vocals aus.
'Show Me', wurde von John Summit bereits auf vielen seiner Shows gespielt und wurde bereits länger sehnsüchtig erwarte
Wir wünschen Dir viel Spaß beim Hören 😉
40 frische, neue & aufregende Club Tracks, ausgewählt von den Redakteuren der DDC –
manchmal unter den Charts blubbernd, immer heiß!
40 fresh, new & exciting club tracks, selected by the editors of the DDC –
sometimes bubbling under the charts, always hot!
Off The Grid label boss John Summit is currently going through another successful year, releasing his latest single 'Show Me' today to probably close out 2022 with another hit as well.
The track with undeniable club appeal features snappy synths and some beautiful chords combined with Hannah Boleyn's distinctive vocals.
'Show Me', has been played by John Summit at many of his shows and has been eagerly anticipated for some time.
We wish you much fun listening 😉