CLEAN BANDIT & DARIO G Ft. JESS GLYNNE –
Real Love x Sunchyme (VIP Mash-up)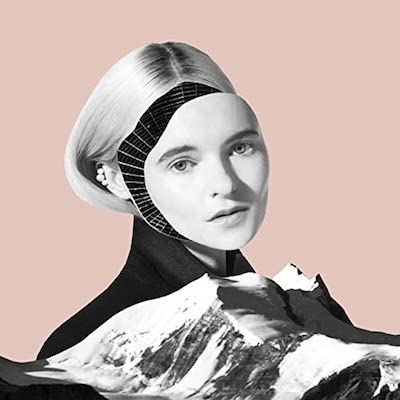 Clean Bandit haben einen ihrer älteren Hits zu einem Mash-Up-Remix umgearbeitet. Bei dem Song handelt es sich um die Single 'Real Love' aus dem Jahre 2014 mit der Sängerin Jessie Ware. Sie haben diesen Song mit 'Sunchyme' gemischt, einer UK Hit-Single von Dario G aus dem Jahr 1997.
Wenn 'Sunchyme' bekannt klingt, liegt das daran, dass es den 80er-Jahre-Pop-Hit 'Life in a Northern Town' der Band Dream Academy sampelt.
Clean Bandit schliesst sich jetzt mit Global Citizen zusammen und kuratiert ein globales 12-stündiges virtuelles Wohltätigkeits-DJ-Festival. Das Festival 'House Party Against Hunger' wird am 8. August auf dem YouTube-Kanal von Clean Bandit per Livestream übertragen.
40 frische, neue & aufregende Dance Tracks, ausgewählt von den Redakteuren der DDC –
manchmal unter den Charts blubbernd, immer heiß!
40 fresh, new & exciting dance tracks, selected by the editors of the DDC –
sometimes bubbling under the charts, always hot!
Clean Bandit have reworked one of their older hits into a mash-up remix. The song is the single 'Real Love' from 2014 with singer Jessie Ware. They mixed this song with 'Sunchyme', a UK hit single by Dario G from 1997.
If 'Sunchyme' sounds familiar, it's because it samples the 80's pop hit 'Life in a Northern Town' by the band Dream Academy.
Clean Bandit is now teaming up with Global Citizen to curate a global 12-hour virtual charity DJ festival. The 'House Party Against Hunger' festival will be streamed live on Clean Bandit's YouTube channel on August 8.