MEDUZA & James Carter – Bad Memories ft. Elley Duhé, FAST BOY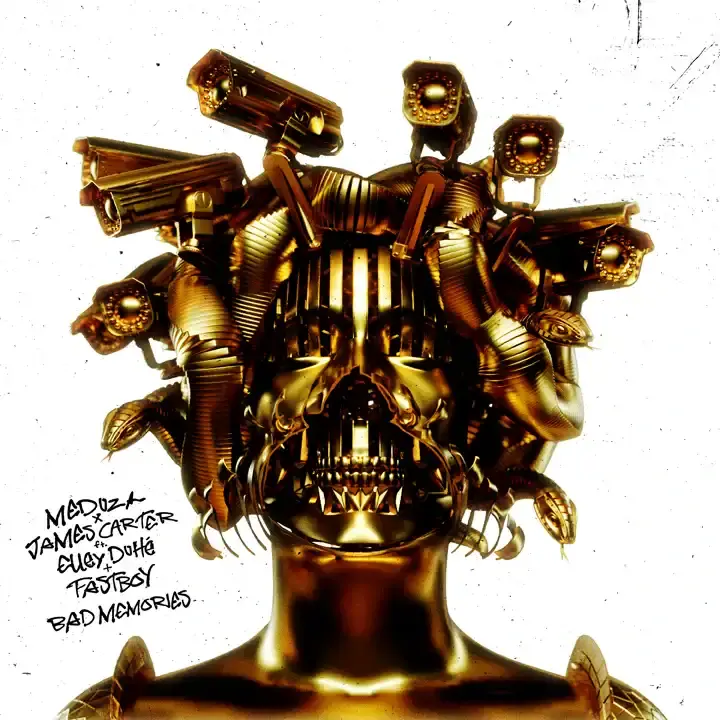 Der mit Multi-Platin ausgezeichnete, globale Hit-Garant Meduza hat sich für seine neue Single "Bad Memories" mit James Carter, Elley Duhé und Fastboy zusammengetan. 'Bad Memories' ist eine faszinierende, atmosphärische Kreation: stimmliche Harmonien mit belebenden Gitarren Elementen und einnehmenden Klänge – eine Mischung, die auf facettenreichen Ebenen Hörer abholen und für sich gewinnen wird. Der Track markiert Meduza's erste Solo-Veröffentlichung seit ihrer viralen Single "Tell It To My Heart" mit Hozier, ein Track, der inzwischen 106 Millionen Spotify Streams zählt.
Wir wünschen Dir viel Spaß beim Hören 😉
40 frische, neue & aufregende Club Tracks, ausgewählt von den Redakteuren der DDC –
manchmal unter den Charts blubbernd, immer heiß!
40 fresh, new & exciting club tracks, selected by the editors of the DDC –
sometimes bubbling under the charts, always hot!
Multi-platinum global hitmaker Meduza has teamed up with James Carter, Elley Duhé and Fastboy for his new single 'Bad Memories'. 'Bad Memories' is an intriguing, atmospheric creation: vocal harmonies with invigorating guitar elements and engaging sounds – a blend that will pick up and win over listeners on multi-faceted levels. The track marks Meduza's first solo release since her viral single "Tell It To My Heart" with Hozier, a track that now has 106 million Spotify streams.
We wish you much fun listening 😉