PEGGY GOU – (IT GOES LIKE) NANANA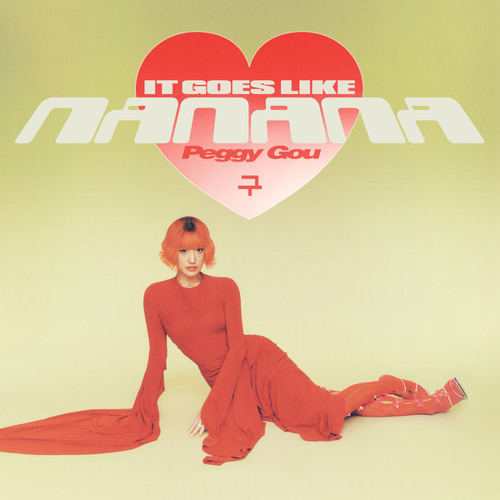 Peggy Gou hat bei XL Recordings gesigned und nach 2 Jahren ihre neue Single veröffentlicht:

"(It Goes Like) Nanana" ist inspiriert von den Eurodance-Hymnen der 1990er und frühen 2000er Jahre. Verfeinert mit einem zeitgemäßen Clubsound kreiert Peggy Gou einen poppigen Sommerhit.
"Es gibt ein Gefühl, das wir alle kennen, das aber schwer zu beschreiben ist: das Gefühl von Liebe, Wärme und Aufregung, wenn man von Freunden und geliebten Menschen umgeben ist und die Energie für sich spricht", so Gou in einem Statement. "Es ist schwer in Worte zu fassen, aber für mich ist es 'nanana'".
Viel Spaß beim Hören 😉
40 frische, neue & aufregende Club Tracks, ausgewählt von den Redakteuren der DDC –
manchmal unter den Charts blubbernd, immer heiß!
40 fresh, new & exciting club tracks, selected by the editors of the DDC –
sometimes bubbling under the charts, always hot!
Peggy Gou has signed to XL Recordings and released a new single: "(It Goes Like) Nanana" is inspired by the Eurodance anthems of the 1990s and early 2000s. Refined with a contemporary club sound, Peggy Gou creates a poppy summer hit.
"There's a feeling we all know but it's hard to describe: the feeling of love, warmth and excitement when you're surrounded by friends and loved ones and the energy speaks for itself," said Gou in a statement. "It's hard to put into words, but for me it's 'nanana'.
Have fun listening 😉