APHEX TWIN – BLACKBOX LIFE RECORDER 21f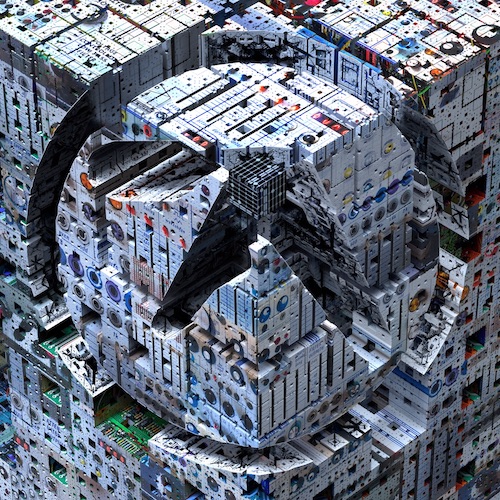 Richard David James gilt als absoluter Ausnahmekünstler der elektronischen Musik und erschafft in einem vierminütigen Track ganze Welten – und das ganz ohne Gesang, Aphex Twin braucht keine Worte, um Emotionen zu transportieren.
Fünf Jahre nach seiner bislang letzten Veröffentlichung gibt es seit Mittwoch neue Musik von Aphex Twin – in Form der elektronischen Single 'Blackbox Life Recorder 21f'.
Die dazugehörige EP Blackbox Life Recorder 21F / In A Room7 F760 erscheint übrigens am 28. Juli ebenfalls auf Warp Records.
Viel Spaß beim Hören 😉
40 frische, neue & aufregende Club Tracks, ausgewählt von den Redakteuren der DCC –
manchmal unter den Charts blubbernd, immer heiß!
40 fresh, new & exciting club tracks, selected by the editors of the DCC –
sometimes bubbling under the charts, always hot!
Richard David James is considered one of the most extraordinary artists in electronic music, creating entire worlds in a four-minute track – all without vocals, Aphex Twin does not need words to convey emotion.
Five years after his last release, new music from Aphex Twin is now available in the form of the electronic single 'Blackbox Life Recorder 21f'.
The accompanying EP Blackbox Life Recorder 21F / In A Room7 F760 will also be released on 28th July on Warp Records.
Have fun listening 😉