PURPLE DISCO MACHINE FT. MOSS KENA & THE KNOCKS –
FIREWORKS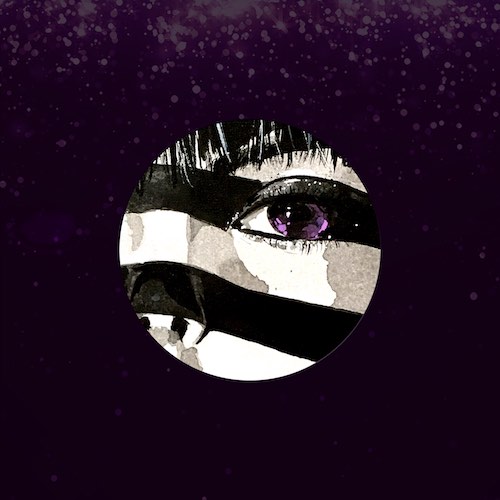 Nach seinem internationalen Hit 'Hypnotized' hat sich Purple Disco Machine mit dem britischen Singer-Songwriter Moss Kena und dem New Yorker Elektronik-Duo The Knocks zusammengetan. Die neue Single 'Fireworks' seit Freitag dem 19. März veröffentlicht. Tino Schmidts dritte Auskopplung aus seinem zweiten Album, welches noch in diesem Jahr erscheinen wird.
Mit Purple Disco Machine's hellem Produktionsstil, funky Basslines, sexy Gitarrenlicks, tropischen Steel Drums und dem sehr gefühlvollen Gesang des Singer-Songwriters Moss Kena ist 'Fireworks' kurzgesagt ein klarer Dance Hit!
The Knocks runden den Release mit der charmanten Aufnahme des Kindergesangs in ihrem Studio in NYC ab. Dabei haben sie mit lokalen Schulkindern aus der Gemeinde zusammengearbeitet und bestimmt eine Menge Spaß gehabt..
40 frische, neue & aufregende Club Tracks, ausgewählt von den Redakteuren der DDC –
manchmal unter den Charts blubbernd, immer heiß!
40 fresh, new & exciting club tracks, selected by the editors of the DDC –
sometimes bubbling under the charts, always hot!
Following his international hit 'Hypnotized', Purple Disco Machine has teamed up with British singer-songwriter Moss Kena and New York electronic duo The Knocks to release the new single 'Fireworks'. Tino Schmidt's third single from his second album, which will be released later this year.
Featuring Purple Disco Machine's bright production style, funky basslines, sexy guitar licks, tropical steel drums and the very soulful vocals of singer-songwriter Moss Kena, 'Fireworks' is a clear dance hit!
The Knocks round out the release with the charming recording of the children's vocals in their NYC studio, where they collaborated with local school children from the community.