DUKE DUMONT & RY X – LET ME GO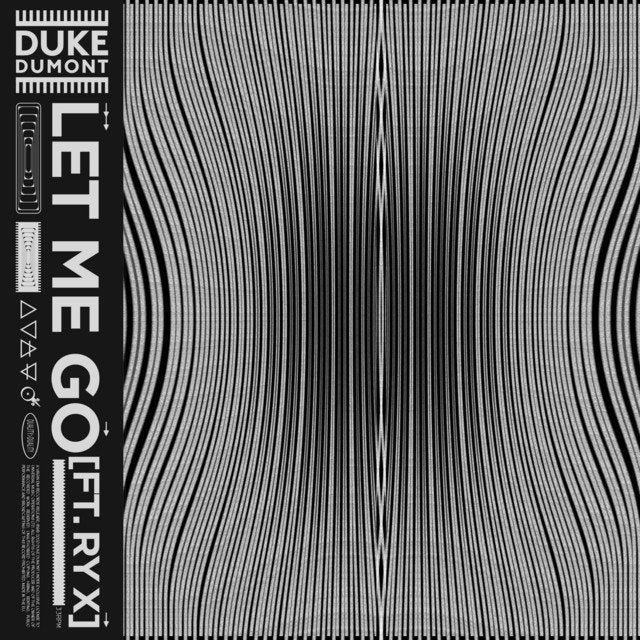 Für seine neueste Single arbeitete der durch den 'The Power' Release mit Zak Abel bekannte Brite Duke Dumont jetzt mit dem Australier Ry X zusammen.
Die Schönheit von Ry X erhält zunächst einen subtilen, bedrohlichen Unterton, nach dem der Sänger in einer Welle elektronischer Klänge aufgefangen wird, die sich langsam zu einem Höhepunkt aufbaut und dann in einen Drop fällt.
Das Debütalbum 'Duality', von Duke Dumont, wird übrigens am 17. April veröffentlicht.
40 frische, neue & aufregende Dance Tracks, ausgewählt von den Redakteuren der DCC Deutsche Club Charts – manchmal unter den Charts blubbernd, immer heiß!
40 fresh, new & exciting dance tracks, selected by the editors of the DDC Deutsche Club Charts – sometimes bubbling under the charts, always hot!
For his latest single, British Duke Dumont, known for his 'The Power' release with Zak Abel, has now collaborated with Australian Ry X.
The beauty of Ry X first receives a subtle, threatening undertone, after which the singer is caught in a wave of electronic sounds that slowly builds up to a climax and then falls into a drop.
The debut album 'Duality', by Duke Dumont, will be released on April 17th.