REBUKE – INSTATIK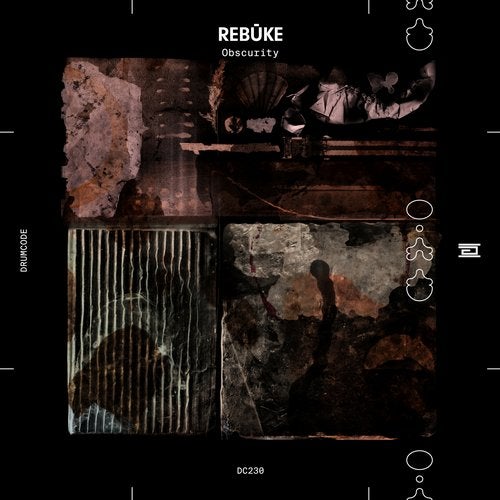 Der irische DJ und Produzent Rebuke hat diese Woche eine reine Techno-EP 'Obscurity' raus gehauen.
Mit Adam Beyers Drumcode hat sie auch ein passendes Zuhause gefunden hat.
Nachdem Chart-Top-Hit 'Rattle' ist dies bereits seine zweite Veröffentlichung auf dem Label.
Unser Club Hype Track 'Instatik' ist ein düsterer, energiegeladener Techno Track, der uns in die Zeiten der Warehouse Partys veretzt! Er zeichnet sich durch einen robusten Cut, pumpenden Industrie-Drums und einem wellenförmigen Synthie-Effekt aus.
Dieser treibende Techno hat einen industriellen Ansatz, der bereits in den letzten Veröffentlichungen von Rebuke verwendet wurde. Er hat bei diesem Techno-Meisterwerk definitiv alle Register gezogen.
40 frische, neue & aufregende Club Tracks, ausgewählt von den Redakteuren der DCC –
manchmal unter den Charts blubbernd, immer heiß!
40 fresh, new & exciting club tracks, selected by the editors of the DCC –
sometimes bubbling under the charts, always hot!
Irish DJ and producer Rebuke has released his techno EP 'Obscurity' this week.
With Adam Beyer's drumcode she has also found a suitable home.
After chart top hit 'Rattle' this is already his second release on the label.
Our club hype track 'Instatik' is a dark, energetic techno track that takes us back to the days of warehouse parties!
It is characterized by a robust cut, pumping industrial drums and a wave-like synth effect.
This driving techno has an industrial approach, which was already used in Rebuke's last releases.
He has definitely pulled out all the stops on this techno masterpiece.