DAVID PUENTEZ – HOME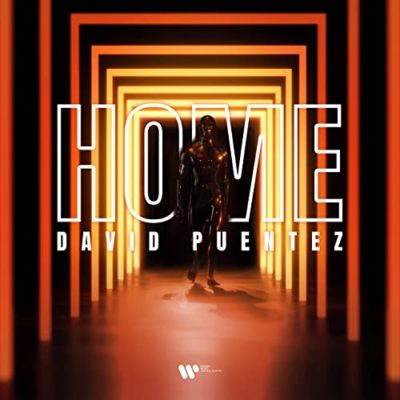 Stimmt schon: "Home sweet home", "there's no place like home" und "my home is my castle".
Aber seien wir ehrlich: nach den schier endlosen Monaten der Covid-Lockdowns haben wir so langsam genug von zu Hause!
Zeit, die eigenen vier Wände zu verlassen und sich kopfüber in das zu stürzen, was das Leben da draußen zu bieten hat.
Mit seiner neuen Single "Home" liefert der Kölner DJ/Producer David Puentez den Soundtrack zur sehnlich herbeigefieberten Rückkehr zum normalen Leben.
David Puentez sagt über seinen neuen Song: "'Home' ist meine ganz persönliche Hymne für nach dem Lockdown. 'Dont Let Me Go Home!', denn zu Hause waren wir lange genug."
(Quelle: Warner Germany)
Wir wünschen Euch viel Spaß beim Hören
40 frische, neue & aufregende Club Tracks, ausgewählt von den Redakteuren der DDC –
manchmal unter den Charts blubbernd, immer heiß!
40 fresh, new & exciting club tracks, selected by the editors of the DDC –
sometimes bubbling under the charts, always hot!
True: "home sweet home", "there's no place like home" and "my home is my castle".
But let's face it: after the seemingly endless months of Covid lockdowns, we've had enough of home!
Time to leave our own four walls and throw ourselves headfirst into what life has to offer out there.
With his new single "Home", Cologne-based DJ/producer David Puentez delivers the soundtrack to the eagerly awaited return to normal life.
David Puentez says of his new song, "'Home' is my own personal anthem for after Lockdown. 'Dont Let Me Go Home!', because we've been home long enough."
(Source: Warner Germany)
We hope you enjoy listening