HAYDEN JAMES, GORGON CITY & NAT DUNN –
FOOLPROOF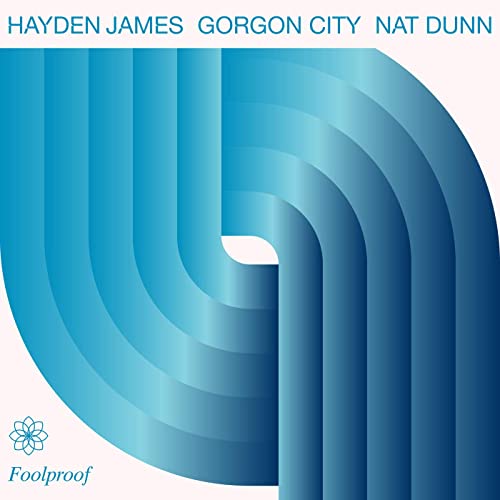 Die Rückkehr von Hayden James ist nun Fakt und der dreifach mit Platin ausgezeichnete Produzent und DJ hat seine erste Single des Jahres 2021, 'Foolproof', released. Der über Future Classic veröffentlichte, stimmungsvolle House Track wurde durch eine sehr passende Zusammenarbeit zum Leben erweckt.
Das sehr geschätzte, zeitgenössische Dance-Duo Gorgon City und der australische Singer-Songwriter Nat Dunn haben für den nötigen Touch gesorgt um diesen Dancefloor-Hit zu erschaffen.
40 frische, neue & aufregende Club Tracks, ausgewählt von den Redakteuren der DDC –
manchmal unter den Charts blubbernd, immer heiß!
40 fresh, new & exciting club tracks, selected by the editors of the DDC –
sometimes bubbling under the charts, always hot!
The return of Hayden James is now a fact and the triple platinum producer and DJ has released his first single of 2021, 'Foolproof'.
Released via Future Classic, the moody house track was brought to life by a very fitting collaboration.
The much appreciated contemporary dance duo Gorgon City and Australian singer-songwriter Nat Dunn provided the necessary touch to create this dancefloor hit.