Fisher – Just Feels Tight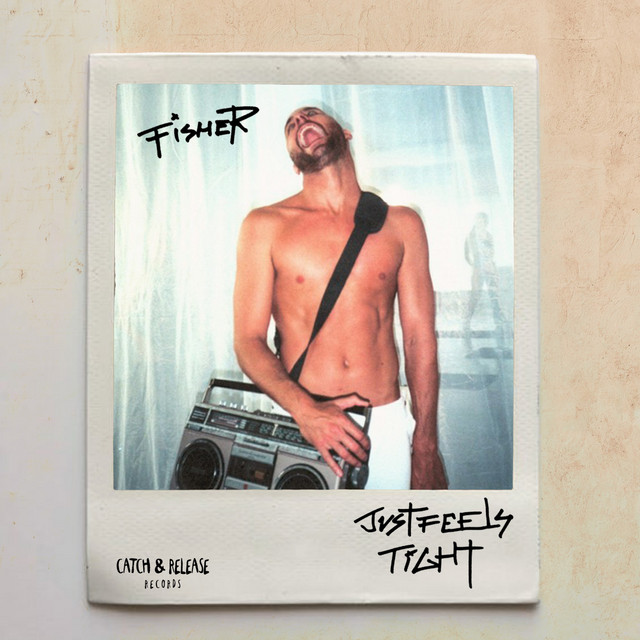 Der exentrische Tech-House-Star Fisher ist zum ersten Mal seit Anfang 2020 wieder auf dem Releaseradar erschienen und liefert uns mit "Just Feels Tight", wie gewohnt, einen neuen Banger in seinem simplen und Tech-House-dominanten Productionstil. Die Catch & Release Single präsentierte die "Losing It"-Ikone bereits auf seinen jüngsten Shows. So bleibt abzuwarten, ob auf Grund der kürzlich veröffentlichten Tourdaten bereits weitere Tracks in den Startlöchern stehen.
Wir wünschen Euch viel Spaß beim Hören
40 frische, neue & aufregende Club Tracks, ausgewählt von den Redakteuren der DCC –
manchmal unter den Charts blubbernd, immer heiß!
40 fresh, new & exciting club tracks, selected by the editors of the DCC –
sometimes bubbling under the charts, always hot!
The eccentric tech-house star FISHER has finally returned to the release radar for the first time in a while, marking his first release of 2021 with an addictive new banger titled 'Just Feels Tight'.
"Just Feels Tight" reflects the simplistic yet domineering tech-house production style that earned FISHER his incredibly loyal fan base. The single, distributed by Catch & Release Records, marks FISHER's first widespread release since early 2020, when he delivered a dual-track EP featuring both "Freaks" and "Wanna Go Dancin'." The "Losing It" icon's already had some fun showcasing the new track at recent shows. And with a slew of looming tour dates, you can bet he'll continue to do just that.
We wish you much fun listening