TIGER STRIPES – BACK IN BLACK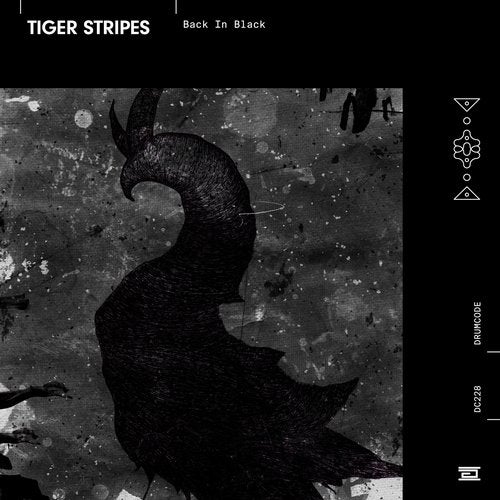 Tiger Stripes aka Mikael Nordgren ist eines der größten Talente von Drumcode und bringt uns eine erstklassige EP. Underground und Tech House bringt er hiermit auf einen gemeinsamen Nenner.
'Back in Black' hat einen Einfluss von den sanften, synthetisierten Klängen von Travis Scott.
Mikaels Tochter hat ihn mit dem Hip-Hop-Star bekannt gemacht und das hat dann wohl sehr gut gepasst.
Es ist daraus letztendlich ein sehr interessanter und einzigartig klingender Titel in diesem Genre entstanden.
40 frische, neue & aufregende Club Tracks, ausgewählt von den Redakteuren der DCC –
manchmal unter den Charts blubbernd, immer heiß!
40 fresh, new & exciting club tracks, selected by the editors of the DCC –
sometimes bubbling under the charts, always hot!
Tiger Stripes aka Mikael Nordgren is one of the biggest talents of Drumcode and brings us a first class EP.
He brings Underground and Tech House to a common denominator.
'Back in Black' has an influence from the soft, synthesized sounds of Travis Scott.
Mikael's daughter introduced him to the hip-hop star, and it seemed to fit very well.
In the end, it resulted in a very interesting and unique sounding title in this genre.